Community Business Academy
An experiential and interactive learning program designed for the entrepreneur and small business owner who wants to build strong foundations of success for their business.
Starting and running a business can be challenging and overwhelming.
The Greater Freeport Partnership Community Business Academy is designed for current and prospective owners of small businesses to develop the skills and knowledge base to build a solid foundation for success of their businesses.
The Partnership knows that helping to create and support a strong entrepreneurial environment is an important way to support the economic vitality and growth of Freeport and Stephenson County.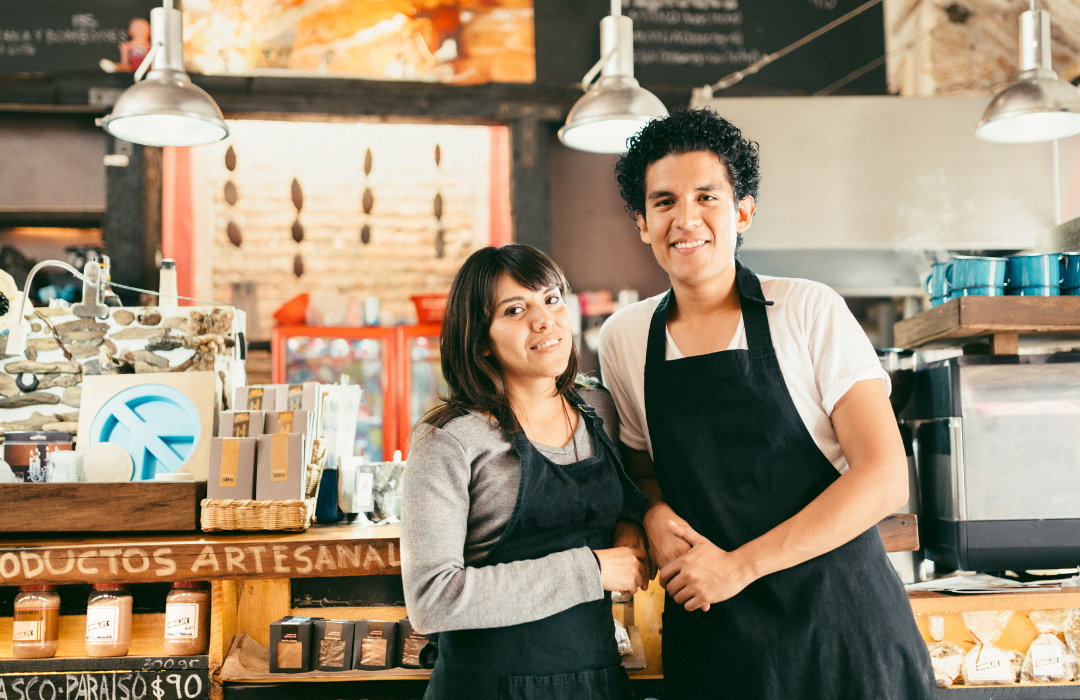 Register for an information session
Info sessions are mandatory for participation in the community business academy. 
Wednesday, July 20 at 6 pm, virtual – Register Here
Tuesday, August 9 at 6 pm, virtual – Register Here
Knowledge of financials, legal structures, insurance and more to safeguard a new business
A network of support and accountability
Business plan development to use as a roadmap to attract funders
Tools to get you started on a new business venturemap to attract funders
Timeline of Courses
Info sessions are mandatory for participation in the community business academy
July 20, 6 pm, virtual meeting

August 9, 6 pm, virtual meeting

August 19: CBA Applications are due.

August 30: Acceptance to the CBA sent to participants.

September 6: CBA Orientation/Kick-off Event in-person at the Partnership office, 6 pm (110 W. Main Street Freeport). 

September 13: Academy begins, held virtually, 6-9 pm

September 20: Academy session

September 27: Academy session

October 4: Academy session

Checkpoint – Optional homework help, exact date TBD

October 11: Academy session

October 18: Academy session

October 25: Academy session

November 1: Academy session

Checkpoint – Optional homework help, exact date TBD

November 8: Academy session

November 15: Academy session

November 29: Academy session

December 6: Academy session (final class)

December 13: Academy Graduation (participation optional, but encouraged)
Inclusive Education supports Hispanic Heritage Month
September 21, 2023
As summer fades and fall dawns upon us, September brings with it a tapestry of colors, cultures, and celebrations! This month is filled with significance and honors Hispanic Heritage Month, which pays tribute to our Hispanic community. During this month, we come together to celebrate vibrant cultures, rich histories, and invaluable contributions of the Hispanic culture. This month isn't just […]
Moving Forward with Gratitude
September 14, 2023
As my time as the executive director of the Greater Freeport Partnership draws to a close, I want to take a moment to express my deepest gratitude and heartfelt appreciation to each and every one of you. It has been an incredible journey leading this organization since May 2020, and I am truly honored to have had the opportunity to […]