About the Partnership
One organization. One voice. One mission:
To grow Freeport & Stephenson County.
Our Mission
The Greater Freeport Partnership is the place where organizations and people unite to advocate for the region, drive economic growth and champion a talented, workforce ready community.
Our Values:
Art, Design and Culture
Diversity in all Forms
Hard Work and an Entrepreneurial Spirit
The Outdoor Experience
Giving Back
Always Learning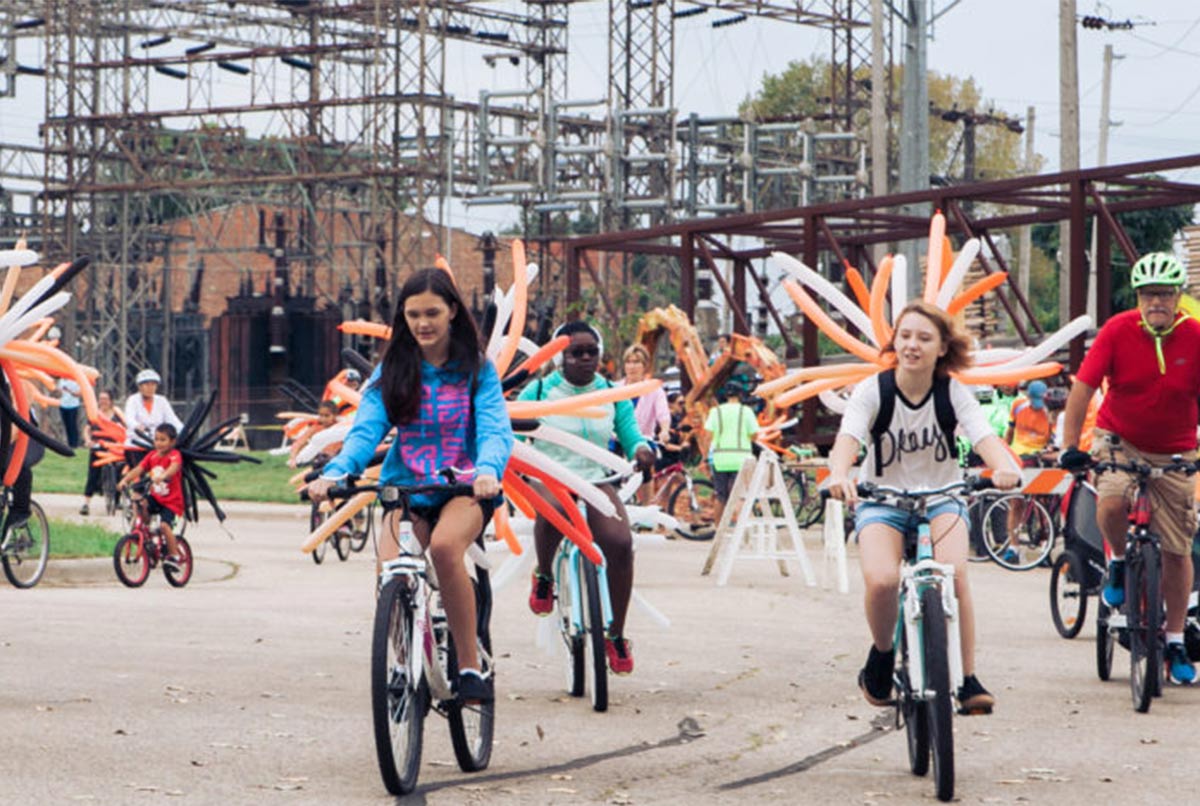 What does the Partnership do?
Vision 2029
In 2029 the Partnership is celebrated for their inclusion and collaboration with the diverse communities of Greater Freeport. We are well known as:
• The chief advocates of Freeport and Stephenson County as a great and safe place for all ages to live, work and play.
• The region's workforce development leader effectively identifying needs and linking (s) the public and private sector to recruit and retain employees.
• The repository for business and economic development information; a resource for businesses to find answers and creative approaches to grow their business.
• The driver of revitalization and development of the area's retail scene, outdoor activities, and community events championing the idea that people want to come to Greater Freeport to visit, shop, eat and stay.
The Greater Freeport Partnership promotes Stephenson County and support businesses.  We accomplish these goals through workforce development, marketing, beautification, business education and providing data resources.
Our history:  In June 2018, four organizations became one: Northwest Illinois Development Alliance – NIDA, Freeport Area Chamber of Commerce, Freeport Downtown Development Foundation, and Freeport/Stephenson County Convention & Visitors Bureau / Visitors Center. The focus: create a seamless economic development, business services and tourism entity focused on providing outstanding service to those looking to start a business, grow a business and visit the area.
Funding comes from the City of Freeport, Stephenson County, partner investors and members.  Revenue is also generated through co-op advertising programs, grants and revenue from events.
The Greater Freeport Partnership board includes members of the Freeport and Stephenson County business community, the Freeport City Manager, Stephenson County Board Chair, and representatives from Highland Community College and Freeport School District.
Annual & Quarterly Reports
We are the Greater Freeport Partnership
The Greater Freeport Partnership Board:
[table "" not found /]

Enterprise Zone – A Tool for your Project?
January 20, 2023
The cold winter months are always a great time to plan for the upcoming spring construction project. While you plan, something to consider is potential cost reduction tools, such as the Northwest Illinois Enterprise Zone. As economic development professionals, one way we support growth and development is by ensuring businesses know what cost reduction tools are available to them. Locally, […]
Celebrations of Service
January 19, 2023
On Friday, the Greater Freeport Partnership Ambassadors celebrated the end of their 50th anniversary year with a dinner where Ambassador alumni and employers joined current Ambassadors in celebration. It was a fun event geared towards commemorating all the Ambassadors stand for and all that they have accomplished.  I have been involved with the Ambassadors since I joined the Partnership more […]