Public Partners
In any community, the city and state government are vitally important to economic progress. The Greater Freeport Partnership works closely with city, county, and state government officials to ensure Stephenson County remains progressive & business friendly.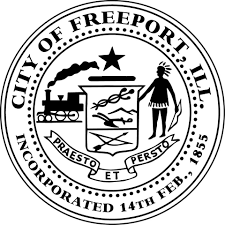 City of Freeport, IL
Mayor: Jodi Miller
City Manager: Randy Bukas
Website: www.cityoffreeport.org
Phone: 815-235-8200
City Hall
314 W. Stephenson St.
Freeport, IL 61032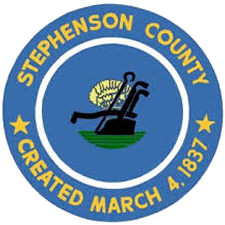 Stephenson County, IL
Chairperson: William "Bill" Hadley
County Administrator: Georgia Newcomer
Website: www.co.stephenson.il.us
Phone: 815-235-8271
County Administrative Offices
50W. Douglas St., Suite 1002
Freeport, IL 61032
It's a Great Weekend for a River Cruise!
July 22, 2021
Freeport now offers two vendors adding a Pecatonica River experience for residents and visitors! Pec-n-Paddle opened this year for kayak rentals, fishing tours and other water adventures. Kayaking is a great way to disconnect from your electronic world and relax. You are in charge of your own boat and where you want to go. Rent a kayak for a 2-, […]
Pretzel City Winefest offers shopping fun May 22
May 18, 2021
Freeport, IL – The Greater Freeport Partnership will host the fourth annual Pretzel City Winefest this Saturday, May 22 from noon to 4 pm. Tickets are still available for sale online for $25 at greaterfreeport.com/events.  After purchasing your tickets online, check-in at any of the five downtown restaurants to receive your Winefest glass, lanyard, bag, wine tokens and information packet with information on […]