Stephenson County She-roes
Women supporting and uplifting women! March celebrates Women's History Month. While we can all promote the work of global leaders who have advanced the role of women, here in Stephenson County, we can do better than that! There are so many SHE-ROES RIGHT NOW who are making our community a better place and innovating the way we do business and contribute to a better future.
We asked women who live and work in Stephenson County to nominate their she-ro to recognize and promote all of the positive support and activity advancing women, business and our community.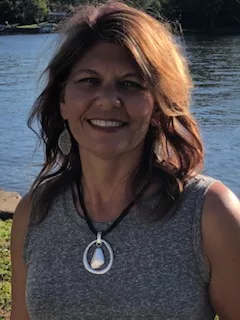 Nicole (Nicky) Arn, Freeport Middle School
Nicky has been a teacher for 25 years teaching band students at the Freeport Middle School, Freeport High School and Carl Sandburg Middle School. My daughter is one of her students, and band is her favorite subject. Nicky is passionate about music – playing music and sharing an appreciation of music with others – and her students are inspired because of her passion. It is amazing to see how much Nicky's students learn while in her class. They are motivated to work hard and do their best, and it shows at every concert. With her support and encouragement, her students push themselves to improve their playing skills and learn to love a variety of music, thus creating a lifelong interest! Nicky's dedication to her students and her craft is clear. You can find her teaching all day at school, then she will be back again to teach the Jazz Band at night. She is directing concerts in the evenings at various times throughout the school year, providing music lessons, and she spends her summers playing with the Freeport Concert Band at the bandshell in Krape Park. She shares her passion for music with both students and residents, and that makes our community a better place!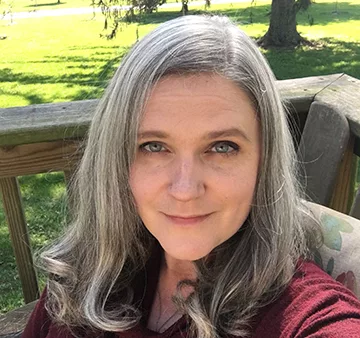 Kate Boyer, Stephenson County Fair Association
Growing up in Stephenson County, the Fair was always the highlight of the summer. It brought friends and neighbors together. It celebrated our agricultural economy. The Stephenson County Fair has faced many challenges over the years with the changing dynamics of Stephenson County and the agricultural participation in our youth programs. Many changes have been implemented over the years to try and bring life back to the Stephenson County Fair. This past year, through the leadership of Kate Boyer, the fair felt like it is making it's comeback and the community embraced it again. Kate's passion and determination helped make the Fair a success story and I can't wait to see where it goes from here! She is a SHE-RO for both our agricultural community and Stephenson County!
Kate has strategically elevated the Stephenson County Fair. Her organizational skills and talent are obvious in her success with the 2022 Fair. We expect 2023 to be a magnification of all she's already done so well with. Thank you, Kate!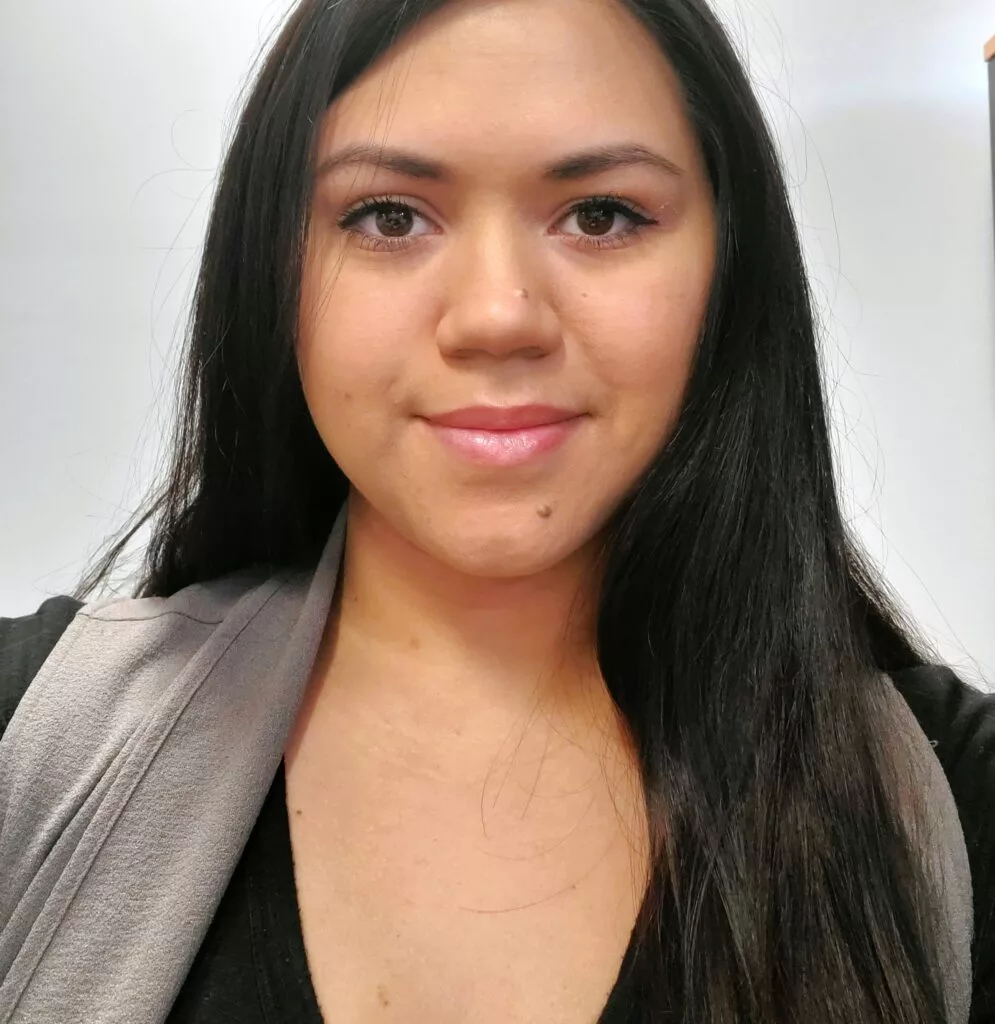 Lucinda Carey, Senior Resource Center
Lucinda is a true advocate for our senior population! We met during a special visit for a mutual client, and I was impressed by her ability to mediate between the client and caregiver, while giving perspective to a challenging situation. She is knowledgeable, personable, and creates a "let's-find-a-solution" environment. In her former role as a case manager, she was consistently accessible to clients and our CCP staff. She truly cares about her seniors, and it shows in her diligence to creating a support system for each one.
In her current role as Adult Protective Services Supervisor, Lucinda's focus on advocating for seniors is even more in evidence. She makes a challenging role look easy, as she supports vulnerable seniors who need protection from financial, physical, and emotional abuse. She is quick to provide a listening ear to any senior and is skilled at providing options that support their specific needs. Her role is vital to the well-being of our  seniors. Lucinda is a SHE-RO!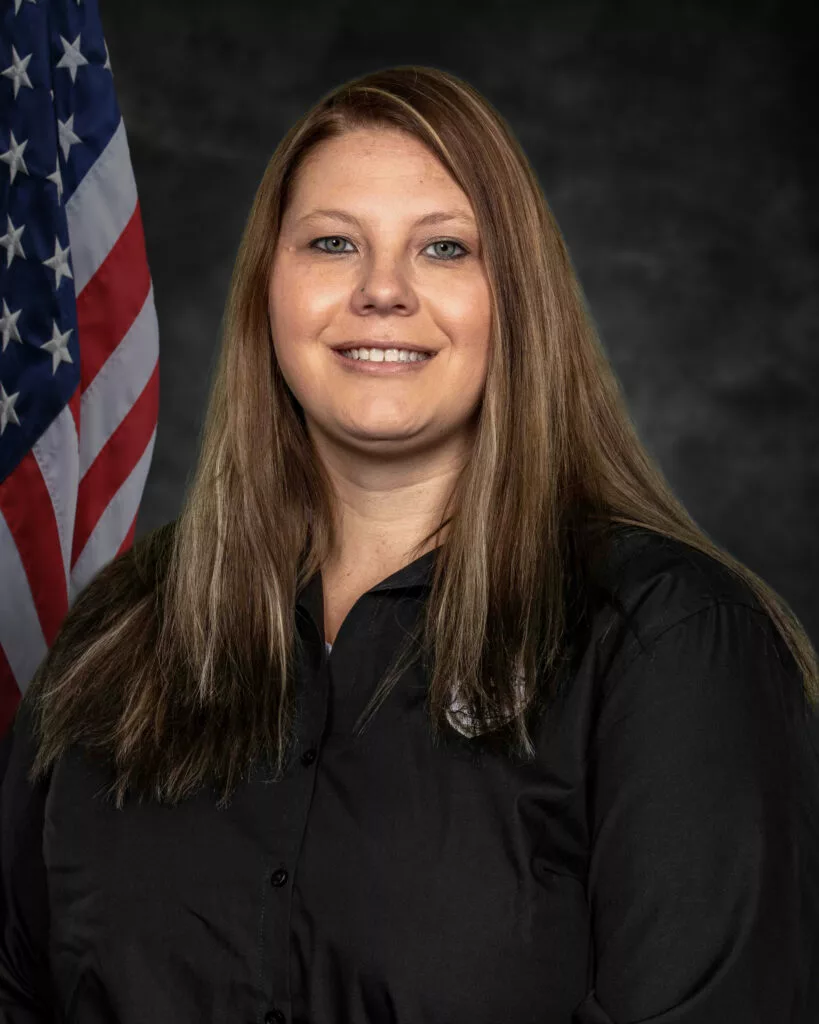 Erica Chapple, Freeport Police Department
Erica Chapple is the definition of a SHE-RO. She is a fierce advocate for those whom she serves, recognizing the needs of the individual and accommodating those needs. She sees how disability, trauma, and adverse life experiences impact a person. She communicates with police officers, probation, other social service organizations, and agencies to ensure that we can all work together seamlessly. In addition to her case management work, she also created a soft interview room at the police department so they can provide trauma-informed care to survivors. Erica does so many things, but all of those little things add up to systemic changes in our community and in the lives of those she serves. Her compassion, drive, and commitment are valuable resources that impact our community in a positive way on a daily basis.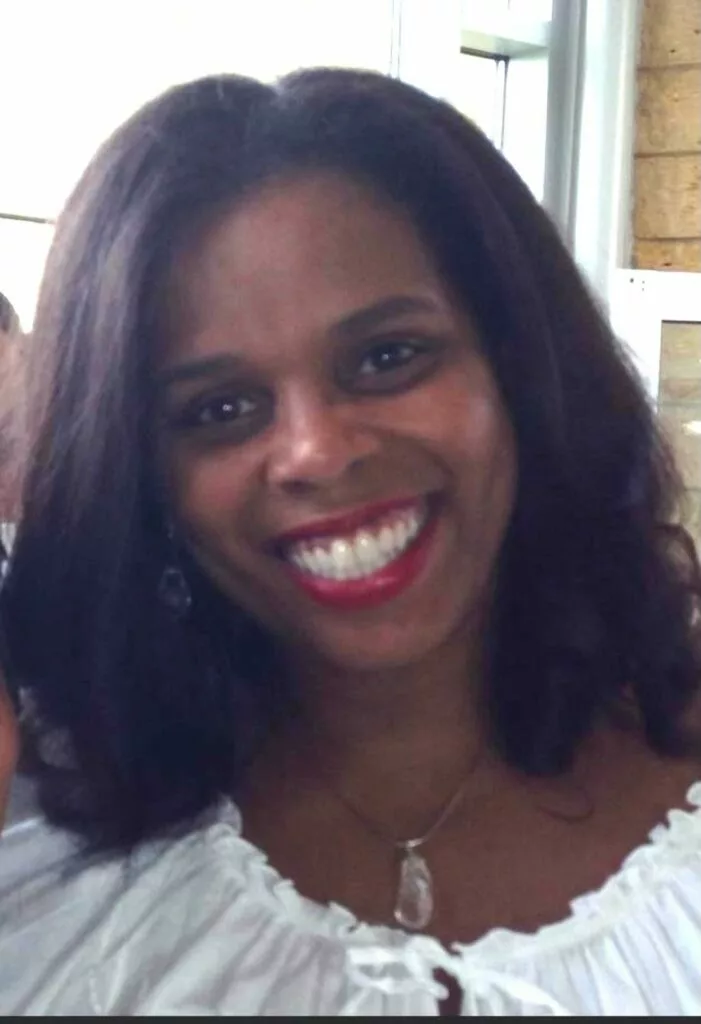 Greta Harrell, Freeport School District 145
Greta Harrell works in the Freeport School District and is a woman that I consider to be a She-Ro. In addition to being phenomenal in her job as the executive assistant to the superintendent of schools and the secretary to the school board, Greta is heavily involved in the Freeport community. She serves as the vice-chair commissioner for the Freeport Housing Authority of the City of Freeport and as a member of the community organization, CURRE (Citizens United for Rights, Respect, and Equity). Greta is very active in her church and community. She is not the type of hero who puts herself in front of crowds, instead she works tirelessly behind the scenes making sure everything is done decently and in order. She is a mentor to all who have the good fortune to work with her. As a mentor, she takes the time and patience necessary for others to learn. She is humble and kind and takes joy in seeing others excel in whatever they are doing in life.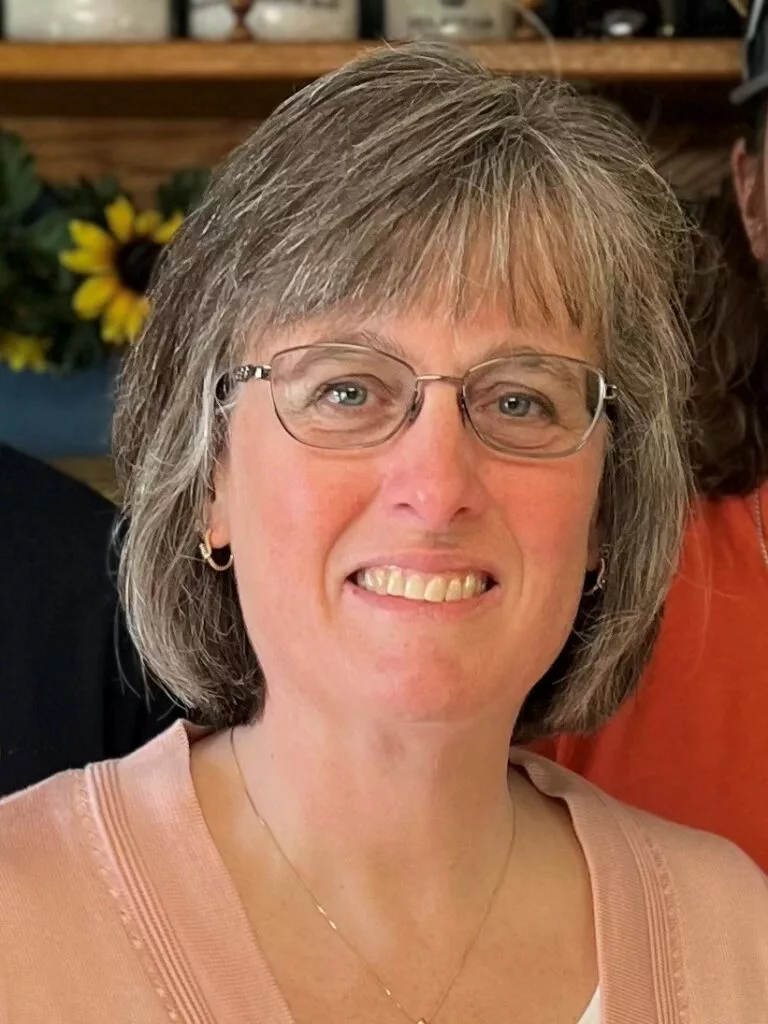 Kathy Holste, FHN Ferguson Cancer Center
Kathy is exactly the person you want on your side during a battle with cancer. Kathy is our Cancer Center Nurse Navigator and she works tirelessly to ensure all patients are getting the care they need medically, financially, and emotionally. Kathy is a patient advocate and patient champion in every way. She teaches patients about their chemo treatment regimens by meeting the patients where they are. She confirms that they understand critical medical information at one of the most difficult times of their life.
Studies show that after receiving a cancer diagnosis patients only retain 20-60% of what is said. Kathy makes it her personal responsibility to ensure patients are getting the other 40-80% of the missing information. No matter how many phone calls it takes, no patient is ever a burden to her and she is always patient and kind.
Kathy knows when to play hard ball, too. If insurance companies are playing games with prior authorizations for medications Kathy will call them out on it – and she will have the documentation to prove it. She will go the extra mile for the patient and the organization as a whole to ensure that every last dollar that can and should be covered by insurance is.
In short, Kathy is a wealth of knowledge for our cancer center. Her kindness and energy infiltrate the very walls we work within and she makes us all want to work harder and do better for our patients. She truly is a SHE-RO.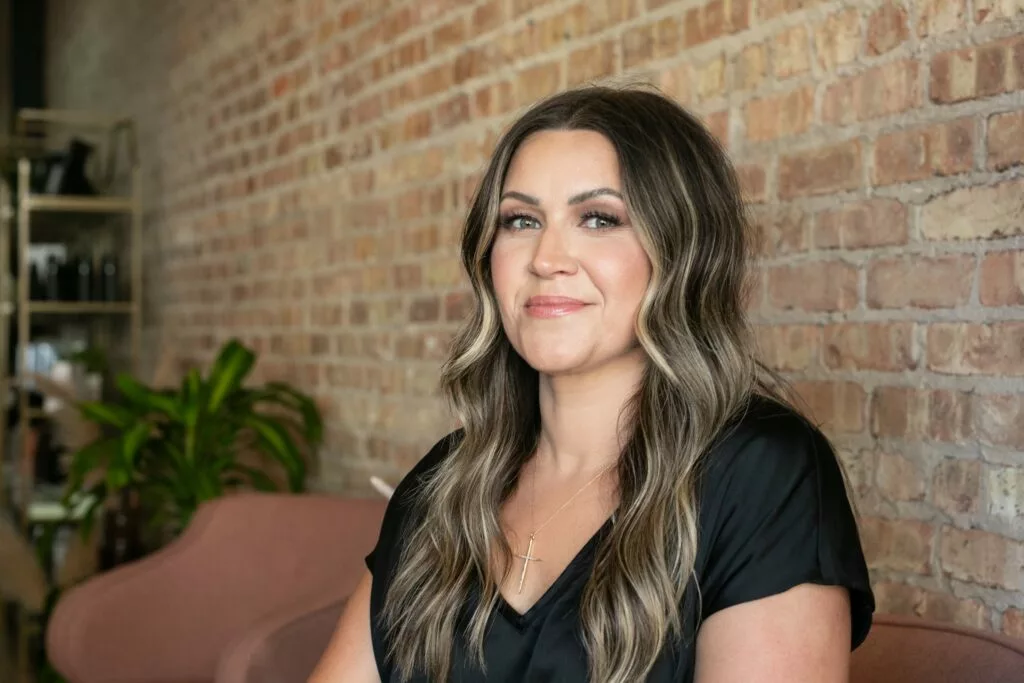 Ashley Jackson, Ashley Jackson Beauty
Not only does Ashley own and operate her own business with excellence, Ashley consistently works to bring together new providers, business owners, and younger aspiring artists to learn and mentor each other. I was initially impressed by the quality of her business; she continually is striving to make her storefront and service the best it can. After seeing her for several years, I have also had an insider peek into how she intentionally mentors young people looking to enter the industry. She has brought several outside providers to her business 1-2 days/week for services you can't find other places in Stephenson County. She also builds a team atmosphere with those people, organizing business coaching, events, and growth opportunities for them.
Ashley is a true shining light in downtown Freeport.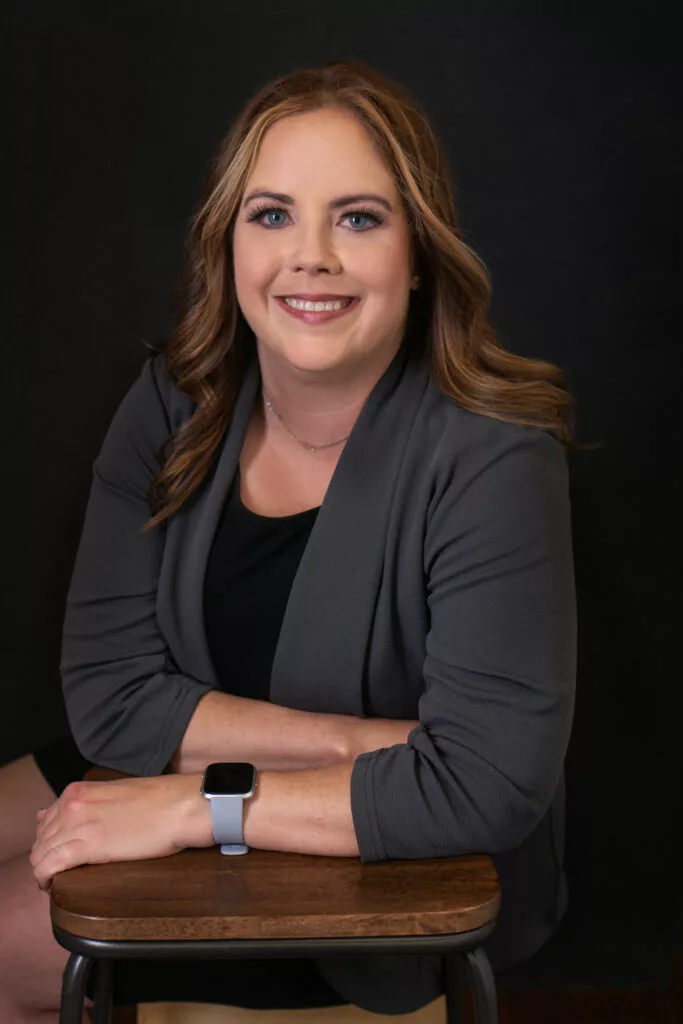 Mary Kaufman, US Bank
I truly believe Mary is one of those rare people that embodies the essence of what it means for one to be a Servant Leader. Case in point, she told me today one of the reasons she enjoys her work – and why she keeps getting pulled back into the world of banking – is because she enjoys helping people. I don't think I've ever heard anyone say they enjoy being in the banking world because they like to help people. Enjoy the ins-and-outs of finance, yes. Want to make "big money", sometimes, but to help people … wow!
Her volunteer work speaks for itself. I know at any given time she's on two or three different boards, plus her work with the morning Kiwanis (of which I'm a member). She doesn't shy away from a challenge, including emceeing the upcoming Lincoln-Douglas Kiwanis fundraiser in April. And, again, her motivation – to help out.
Mary Kaufman is one of the most pleasant, genuine people I've ever met. Her community and volunteer work aside, I believe she deserves to be recognized as a Shero simply based on her brilliant attitude. It's infectious and makes one ponder what our little corner of the world would be like if we all followed her example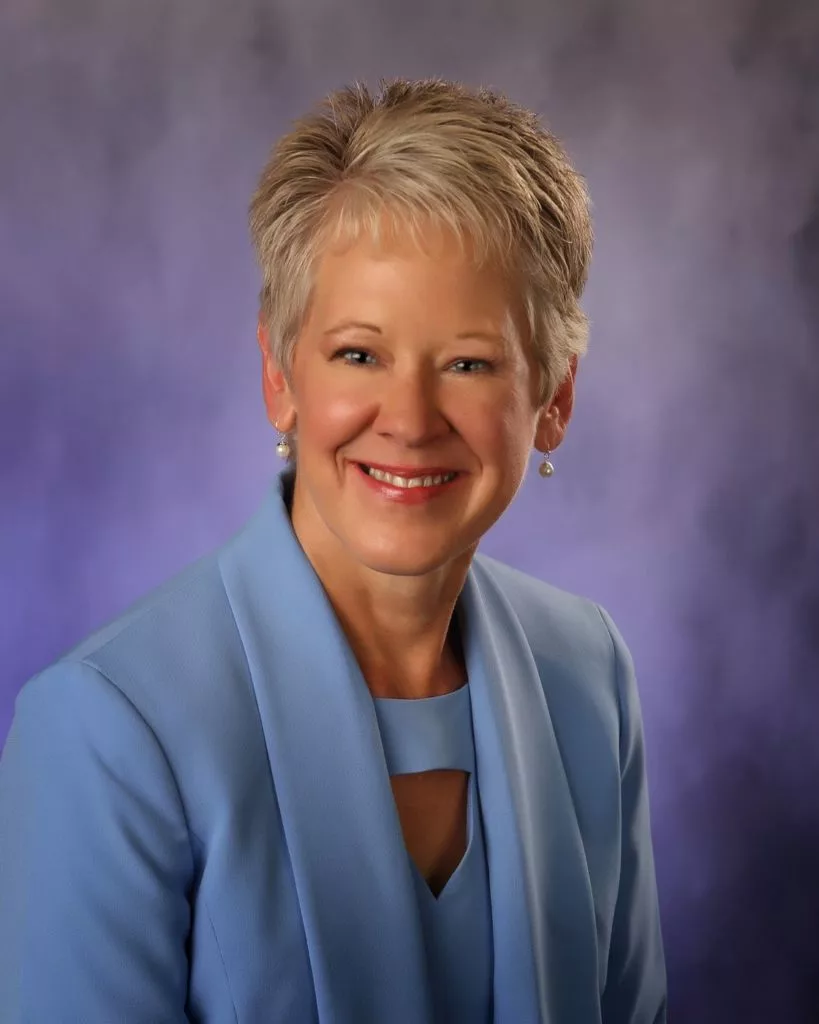 Chris Kuberski, Highland Community College
Chris Kuberski is a proven leader who simultaneously took on the challenges of a pandemic and a new position as president of Highland Community College. A servant leader, Chris demonstrates courage, resilience, and integrity. She is a skilled problem solver, communicator, culture builder, and negotiator.
Since hitting the ground sprinting, Chris continues to engage all of Highland in providing an exceptional education. Her position is unique, as women comprise less than a third of college presidents across the nation. But she didn't have the luxury of a celebratory reception or transitional phase — as nearly 3,000 students and close to 300 employees were looking to her for clarity, reassurance, and solutions in 2020.
Chris met every one of the challenges COVID-19 dealt with grit, determination, and a can-do spirit. She launched Campus Connection, an all-employee forum to communicate and support connections. She revitalized the Diversity Committee, established shared governance, and began foundational culture work through ONE Highland. She took on barriers and paved innovative new pathways for students.
In addition to her administrative duties at Highland, Chris serves on the boards of the Greater Freeport Partnership and Regional Planning Council, and is a member of the Women's Enrichment Network for the Greater Freeport Partnership, the Association of Supervision and Curriculum, and the Chief Academic Officers of the Illinois Community College Board (ICCB).
Chris Kuberski transforms lives in Freeport and the surrounding community, empowering learners and economic growth. It is my sincere honor and privilege to nominate her for the SHE-roes recognition.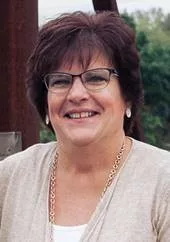 Kathryn Martinez, FHN
Kathy Martinez has served FHN and its' community for the majority of her career. She has excelled in a variety of roles, most recently Chief Operating Officer and Chief Nursing Officer. Kathy's energy and compassion drive her interactions. She is encouraging in the face of adversity, challenges status quo, and leads with integrity. Her advocacy is always patient-centered. Her dedication towards advocacy has grown to the legislative level. Kathy speaks from the heart and has a passion for being a servant leader. Anyone who has the privilege of working with Kathy will agree her ability to encourage and inspire comes effortlessly.
Her dedication in serving the community she lives in has pushed forward many programs and health connections across several counties. Her commitment in making sure the FHN community has access to quality health care is award-worthy. While Kathy is one of the most humble people you will meet, I would not be surprised if under her blazer is a cape. When I think of an innovator, mentor, advocate, and leader, I think of Kathy Martinez!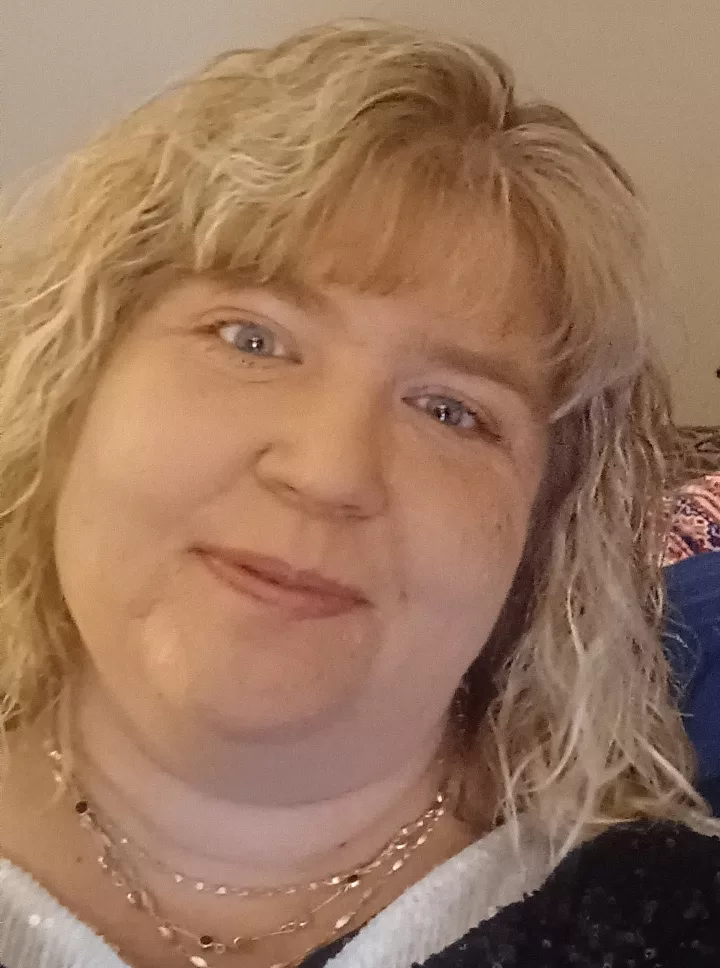 Heidi Moore, Healthcare Plus
Heidi advocates for Stephenson and Jo Daviess County seniors on a daily basis! As the Lead Supervisor of Healthcare Plus, she works to ensure seniors' safety in-home, while supporting their desire to still be in their own community. As a former caregiver herself, Heidi is driven to advocate for seniors and their best interests. She is known for her creative solutions in supporting her clients, especially our seniors who are experiencing unsafe living conditions. In several of those cases, Heidi has met the caregiver at the senior's home to walk them through the best possible way to support the senior. She is also a source of encouragement to her caregiver team and works tirelessly to ensure that they give our seniors quality care.
Heidi and her team personally visit every senior under their care at least twice a year. During those visits, they make sure that each client is receiving the proper support and refer them to the Senior Resource Center, Meals on Wheels, and PT/Skilled Nursing services as needed. Her heart is for every senior to live a quality-filled life in the comfort of their own home for as long as possible. She is a SHE-RO!
Patricia L. Norman, Retired
Patricia Norman is a cornerstone of the Freeport community. She worked for the Freeport School District for over 45 years serving in many capacities as teacher, principal, and director of human resources. Some notable "firsts" include being the first black principal in the district and the first female principal of Freeport High School. She was also involved with bringing the NJROTC and New Teacher Mentoring and Induction Academy to the district. More recently, Ms. Norman was instrumental in reinstituting the NAACP in Freeport. Additionally, she is very involved throughout the religious community and serves on many steering committees and boards. Her opinion and input are sought after by her peers on many levels. Her energy, inspiration, and commitment towards enriching the lives of others continues on into her retirement.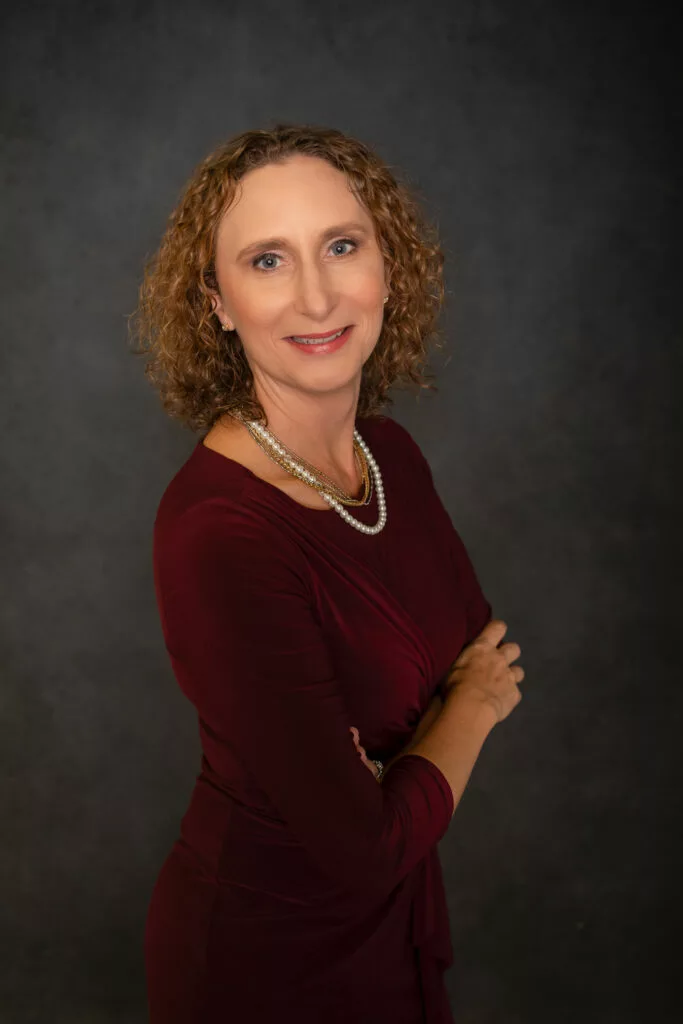 Aubra Palermo, Re/Max Property Source/The Golden Girlz
Aubra tackles everything she touches head on and manages to make it look easy. She is one of the top realtors in the area, a downtown dynamo and lifts up many not-for-profits through her work with 100 Women Who Care and a cheeseball sale that benefits VOICES. Plus, she's a great friend, mom, wife, and, I'm told, boss. Aubra is my SHE-RO!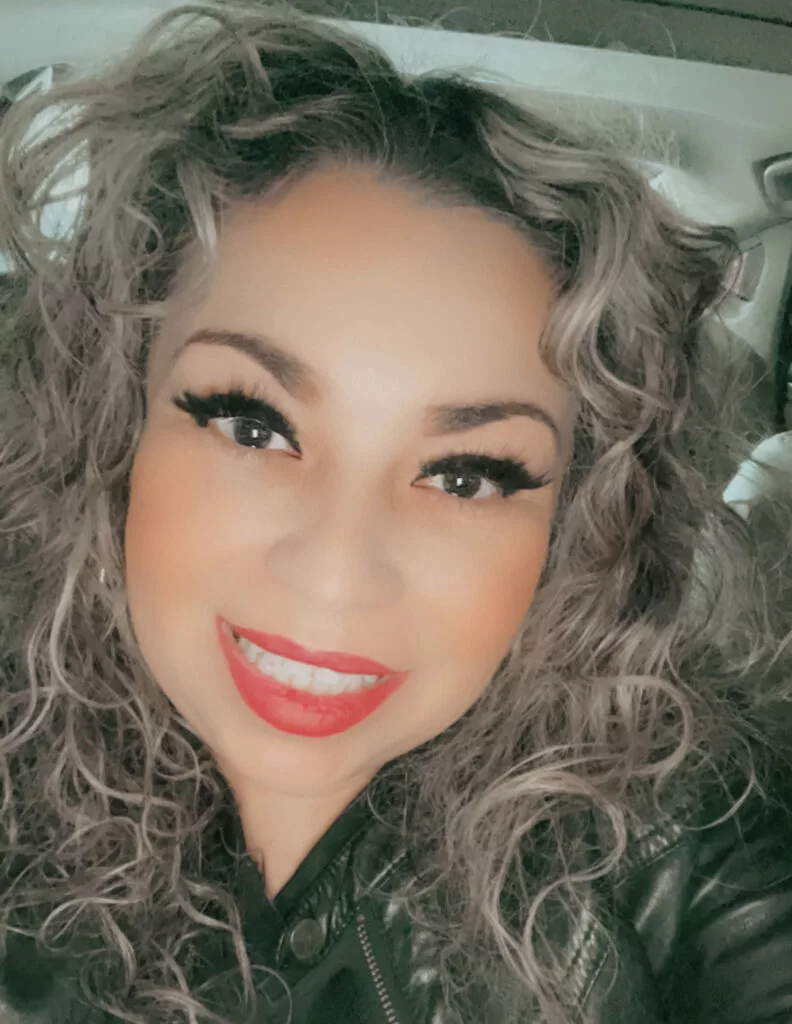 Sofia Santiago, Snak King
Sofia is an active member of Stephenson county and truly helps to advocate for diversity and equality. She, being a proud Hispanic woman, loves to work within the community to raise awareness to the different obstacles all ethnicities have to face on a daily basis. She works selflessly toward helping others in the community to overcome those obstacles or barriers, and takes great joy in assisting others to succeed. She is the most optimistic person I know and she loves our community.
A Picture is Worth a Thousand Impressions
May 23, 2023
Yep, I'm bringing you another message talking about the power of visual representation. Think about the way you make decisions about what to buy, menu items to order, or places to visit simply based on how things look in the photos. It makes a BIG difference! As you look around your business, neighborhood or venue, the visual appearance of your […]
You Get Out What You Put In
May 17, 2023
There is a phrase that I hear frequently from members, prospective members, and chamber executives around the state: "You get out of it what you put into it." The "it" refers to membership in an organization such as the Greater Freeport Partnership, and that the value of your membership increases the more involved and active you get in the organizations' […]