Stephenson County She-roes
Women supporting and uplifting women! March celebrates Women's History Month. While we can all promote the work of global leaders who have advanced the role of women, here in Stephenson County, we can do better than that! There are so many SHE-ROES RIGHT NOW who are making our community a better place and innovating the way we do business and contribute to a better future.
We asked women who live and work in Stephenson County to nominate their she-ro to recognize and promote all of the positive support and activity advancing women, business and our community.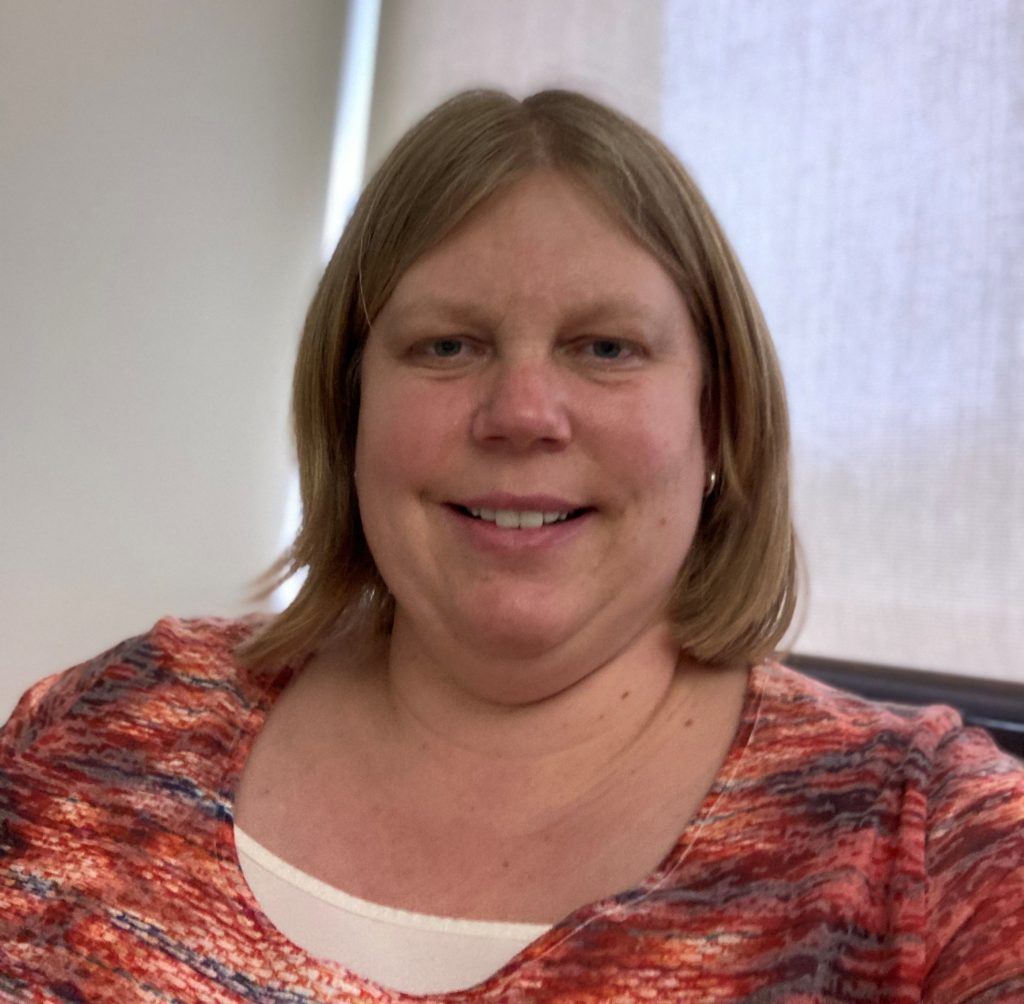 Beth Maskell, Voices of Stephenson County
Beth has used vision, flexibility and warmth to grow VOICES by moving it to a new location, safely managing it through the pandemic while serving its clients, and opening the first shelter dedicated to domestic and sexual violence survivors in Stephenson County. She also fosters a nurturing, caring environment for staff where everyone is valued.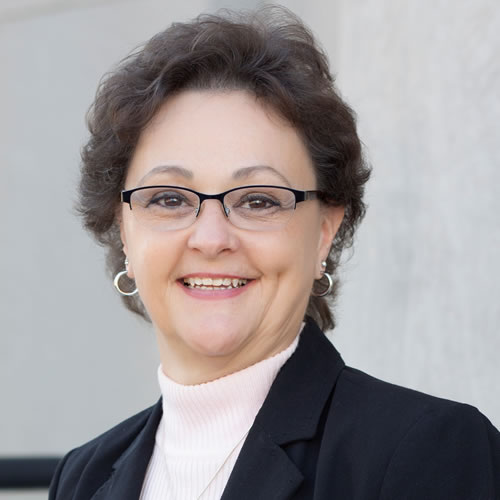 Tess Dahm, Greater Freeport Partnership
Tess is the epitome of an unsung she-ro. She supports the organization and her co-workers in her kind words, direct and thoughtful opinions, and dependable and steadfast nature. She prefers to remain "off-stage" but deserves so much credit for the work she has done for Freeport and Stephenson County in economic and community development for more decades than she would like me to mention. Tess has supported the community, government and economic leaders of this region in more ways than we can count to ensure the forward progress and collaboration of every effort. Never seeking credit or asking for recognition, she can never be thanked enough for her contribution and selfless service to Freeport and Stephenson County.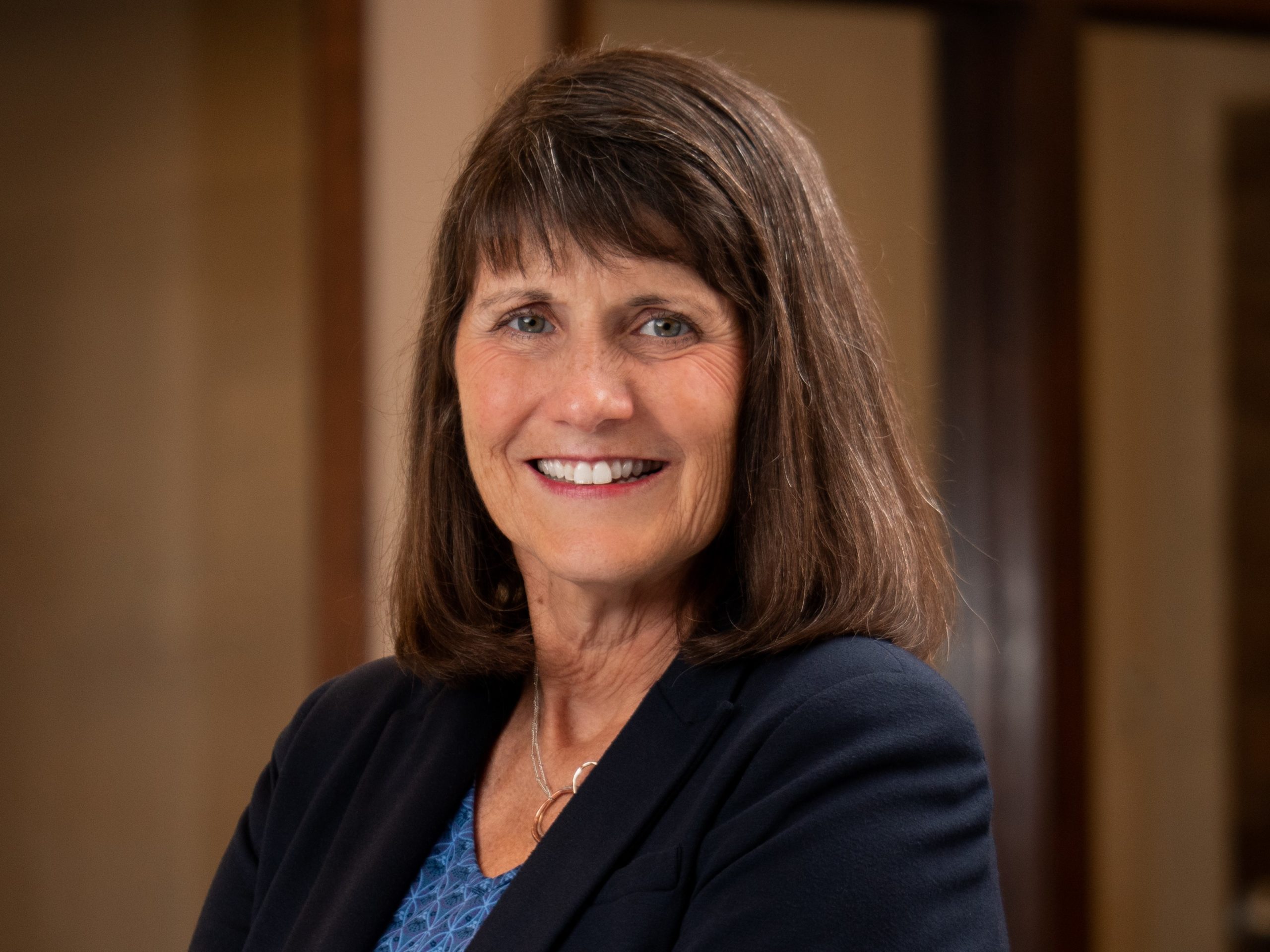 Kim Rampenthal, Solutions Bank
Kim Rampenthal is a great asset to our community. She came to Stephenson County to work at Highland Community College before transitioning to Solutions Bank. She doesn't need a fancy title (she has one) or an official committee (she is on multiple) to do great things. She is an expert at connecting the dots, and she does it with ease no matter where she is. She makes connections between organizations and people to further advance the goals of both. She has a solid grasp of the many resources and businesses available in our great community and can identify the gaps and the opportunities that go unnoticed by others. Whether she is making introductions or serving on steering committees or coming up with creative solutions to difficult problems, Kim is a humble, servant leader, always ready to lend a hand or lead the way. Kim Rampenthal is a she-ro and her superpower is connecting dots! I'm happy to be one of the many "dots" she has connected to do the most good for our community. Stephenson county is a better place because of her solid leadership.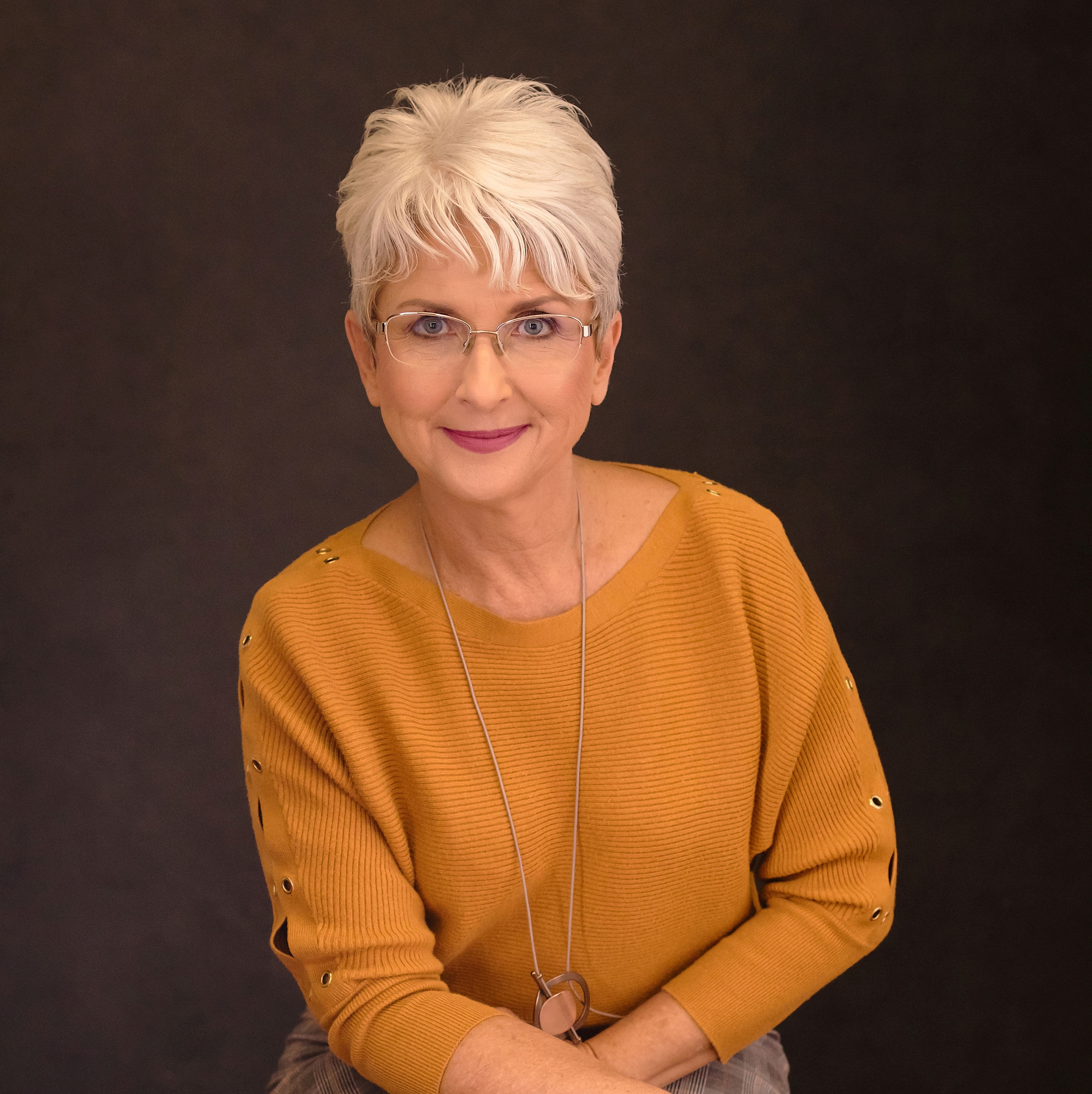 Dovie Anderson, City of Freeport
Dovie is an incredible teacher-turned-public servant who strives to serve the people of Freeport in every capacity she can. Not only is Dovie a hard worker, but she brings compassion and fun to the city. She addresses challenges with patience, creativity, and a relentless spirit. Even in her spare time, Dovie is still unstoppable and leads several fitness classes at the YMCA. She truly is a model leader in Stephenson County.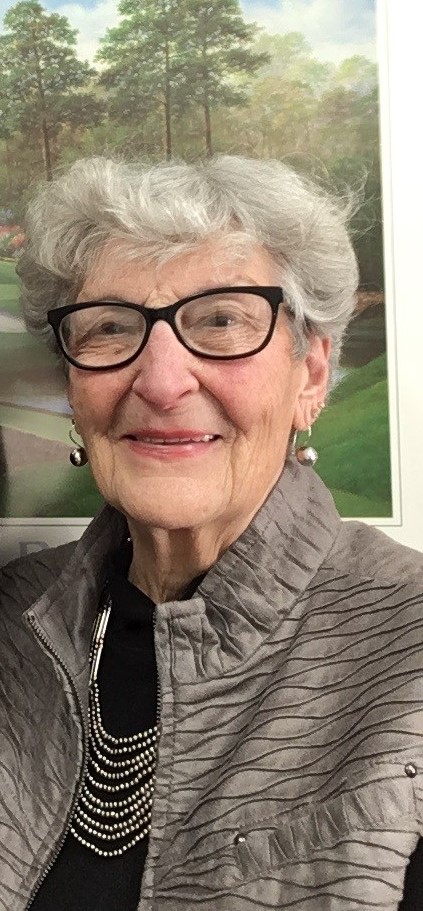 Millie Keith
For decades, Millie has actively served our community. Her involvement with not for profits includes Freeport Park District's Board of Commissioners and she is now a Board member of the Freeport Parks Foundation. She is also very active at Park Hills Golf Course and with the Noon Kiwanis and the Elk's Club. Her vim and vigor is remarkable and contagious. You always get things done when Millie's involved and you have a great time doing it!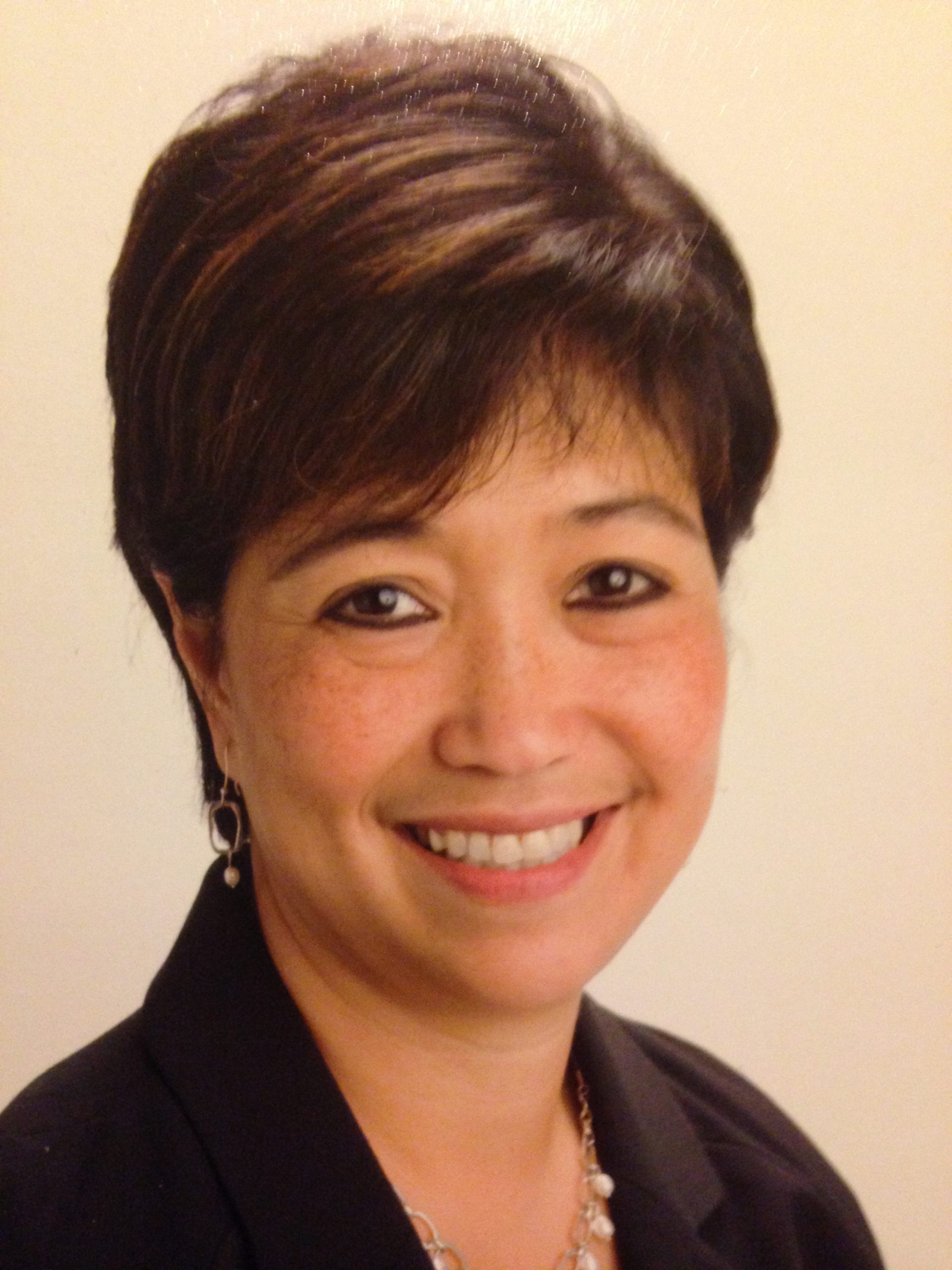 Dr. Anna Alvarado, Freeport School District 145
Dr. Alvarado represents women in leadership as the Superintendent of Freeport SD145. In the field of education, there is a small percentage of women leaders as superintendents; especially, women of color who are successfully running a school district. Dr. Alvarado's experience and passion adds to her role as a leader and mentor. She genuinely cares about the students in FSD145 and advocates for innovative instruction to enhance the learning environment. Dr. Anna Alvarado is a SHE-RO because she is in a profession where women who are excelling as leaders, can often face many challenges and barriers, as they lead school districts, nation-wide. As a Superintendent during a Pandemic, Dr. Alvarado is inspiring to women and young girls striving to be leaders in the field of education.
Dr. Alvarado is an innovator in the field of education. She systematically reviews data to design innovative solutions to meeting the needs of the students of FSD145. She is a mentor to many directors, principals, and district leaders in FSD145 where she leads with both a firm hand and a caring heart. Most of all, she is an unapologetic advocate for the students of FSD145.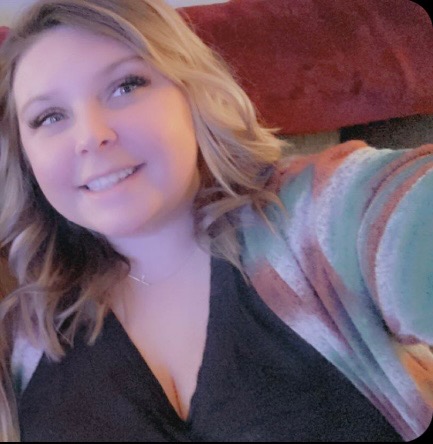 Brianna Cote, State Farm
Brianna pushed me to get my insurance license and join the State Farm team and its one of the best decisions I've ever made! Brianna shows up every day ready to go above and beyond for each one of her customers. I've seen her meet with customers after hours, weekends, even holidays to make sure their needs are met. She's also an amazing mother outside of work. She's very active in her children's after school sport activities and does great pushing her kids to be the best they can be. Seeing Brianna be able to balance such an active lifestyle with two children and also crushing it at work truly makes me believe she deserves the title of she-ro.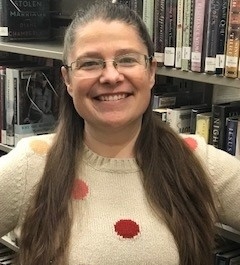 Ashley Huffines, Freeport Public Library
Ashley is the amazing director of our local public library. She was (and is!) relatively young for a person in this role at a library of this size, and she has demonstrated wisdom beyond her years, a visionary mindset, and tenacity through challenges. She led her staff through adapting its service model during COVID, with aplomb and innovation. I'm inspired by Ashley! She is definitely one of my local she-roes and favorite younger leaders.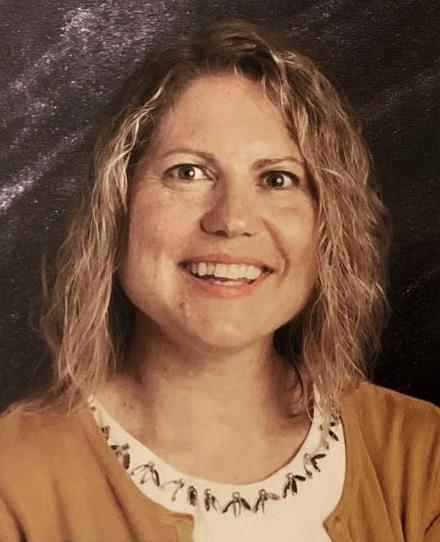 Dr. Julia Cloat, Freeport School District 145
Dr. Cloat is a great addition to the school district administrative team with her intense vision and forward-thinking in her role as director of curriculum and instruction. Her passion for education and students is an incredible asset to our district and the future of our community. Dr. Cloat inspires and educates through her actions and work ensuring equity, inclusion and opportunity for all.
Enterprise Zone – A Tool for your Project?
January 20, 2023
The cold winter months are always a great time to plan for the upcoming spring construction project. While you plan, something to consider is potential cost reduction tools, such as the Northwest Illinois Enterprise Zone. As economic development professionals, one way we support growth and development is by ensuring businesses know what cost reduction tools are available to them. Locally, […]
Celebrations of Service
January 19, 2023
On Friday, the Greater Freeport Partnership Ambassadors celebrated the end of their 50th anniversary year with a dinner where Ambassador alumni and employers joined current Ambassadors in celebration. It was a fun event geared towards commemorating all the Ambassadors stand for and all that they have accomplished.  I have been involved with the Ambassadors since I joined the Partnership more […]